Read about us in Rylee Barnsdale's "On the Ground Ypsilanti" feature in
Concentrate
here.
Holiday Pop-Up 2023

Multi-Artist Holiday Sale
December 1 5-8 pm

First Fridays Ypsilanti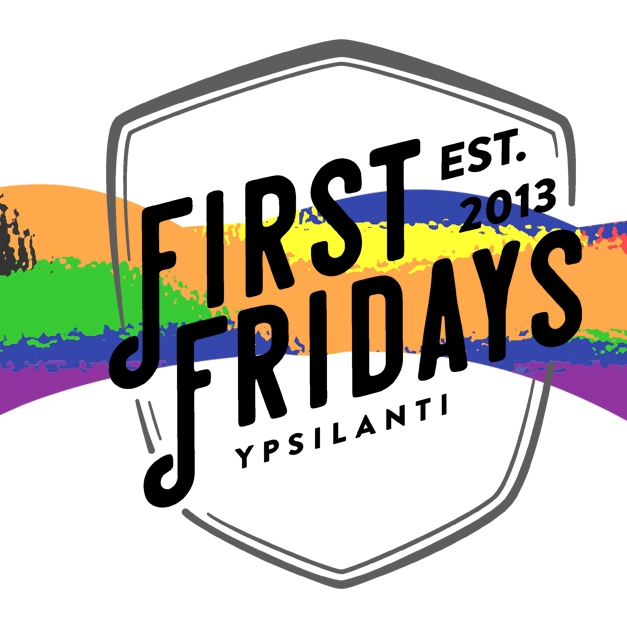 Holiday Pop-Up 2023

Multi-Artist Holiday Sale

Eighteen 22 North artists offer affordable original art in many media. Also open Saturdays and Sundays from 1-5pm through Dec. 10.
Christopher Bennett
Katherine Bullock
Tamar Charney
John Gutoskey
Idelle Hammond-Sass
Sungwon Hung
Sonimar Maldonado-Alvarado
Valerie Mann
Margaret Parker

Dan Plummer
Alberto Rojo
Jaye Schlesinger
Julie Schnell-Madden
Christina-Marie Sears
Leslie Sobel
Peter Sparling
Joel Swanson
Susan Tusa

The Gallery at 22 North provides exhibition space, exposure, and collaboration to emerging and under-recognized visual artists in the I75-US23 corridor from Central Kentucky to Northern Michigan.
Music at 22 North includes emerging to established performers in an intimate house concert setting.
In addition to our own projects, we seek collaborations with community organizations.
Fpr artists interested in showing at 22 North: we are accepting proposals for 2024. Please send your resumé, a brief statement about your work, and a link to digital images of your work to
gallery@22north.org
We are located in the heart of downtown Ypsilanti at 22 North Huron street, just north of Michigan Avenue.Free public parking across the street.
22 North
22 N. Huron Street
Ypsilanti, MI 48197
gallery@22north.org